Neben stehend die durchschnittlichen Bewertungen unserer Gäste auf den Bewertungsportalen, mit denen wir arbeiten (Aktualisierung am 14.11.2019).
Was über uns gesagt wird
It was a pleasure to stay here. The hospitality was amazing. The concept of sustainability is convincing.
Bellissima struttura, molto ben curata e con gusto. Pulizia ottima e colazione eccezionale. Complimenti!
Perfection! wouldn't change a thing.
The Cascina was better than I expected, thank you!
A wonderful, relaxing place to stay with welcoming hosts. A very special experience.
I will recommend Cascina Rodiani to my friends. Maybe some screens to prevent mosquitoes to come in. That would be nice.

Dear Jeanne, thanks for your review. You're not the first leaving this kind of remark this year, we're hence considering the possibility to put it so that our guests will feel free to enjoy fresh morning air and nature sounds.
Must see!

Ottima ospitalità. Devi provare i prodotti fatti a casa. L'alloggio è stato progettato con grande attenzione ai dettagli.
Ottima colazione! Purtroppo non abbiamo potuto testare la cucina ma siamo certi sarebbe stata ottima.
Tutto molto accogliente e rilassante. Grande ospitalità, torneremo sicuramente, grazie!
Valutato tutto al massimo, grazie.
Execellent in all aspects.
Everything was exellent and our host Samuel made everthing really easy for us. Big recommendation!
Grazie per averci rigenerati. Amo il laghetto !!!
Tutto fantastico, grazie di cuore 🙂
Peacefulness, tranquility, friendliness abnd thoughtfulness are outstanding by and standard. Thank you for letting us stay here, Samuel!
We stayed at Cascina Rodiani for four days and experienced great service and food and wonderful views throughout the whole stay! Extra plus for the natural pool!!
Posto meraviglioso, rilassante e in mezzo alla natura.
Engagement und Auszeichnungen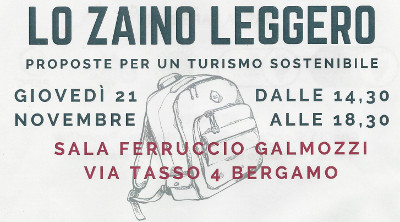 2019



Teilnahme und Präsentation an der Lo Zaino Leggero Konferenz – Vorschläge für nachhaltigen Tourismus, organisiert von Lega Ambiente und inNOVA Bergamo.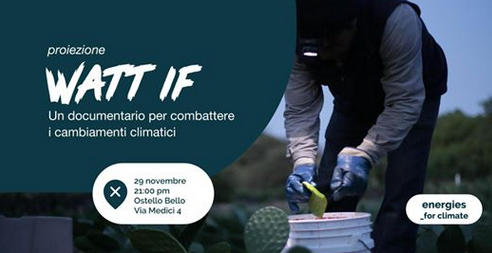 2018
Teilnahme und Präsentation bei WATT IF: Bekämpfung des Klimawandels – Projektion und Debatte bei Ostello Bello Milan.
Teilnahme und Präsentation zusammen mit Slow Lake Como an der Debatte über verantwortungsvollen Tourismus am Comer See. Entdecken, kennen, lieben und respektieren Sie ein Territorium, L'Isola che C'é – Villa Guardia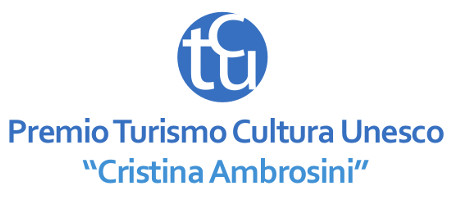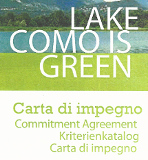 2016
Cascina Rodiani hält sich an die "Verpflichtungs-Karte" (Carta d'Impegno) LAKE COMO IS GREEN, die von der Provinz Como, der Handelskammer und den Verwaltungsbehörden der Schutzgebiete von Como unterstützt wird.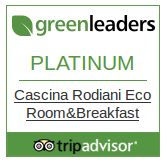 2014
Cascina Rodiani hat mit TripAdvoisor an der Überprüfung des Eco Leader-Fragebogens zusammengearbeitet und den Mitgliedsorganisationen den Umfang der Überprüfungen zur Bewertung ihrer Umweltauswirkungen zur Verfügung gestellt. Die Qualität des Bewertungsfragebogens ist ausgezeichnet.
2012
Preis Lega Ambiente Turismo – Amici del Clima (Klimafreunde).
Cascina Rodiani ist Mitglied von Lega Ambiente Turismo und diese Auszeichnung war unser erster Schritt!