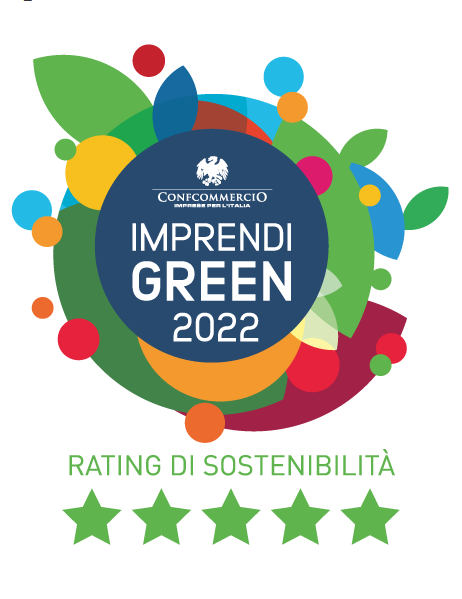 2022
Award Confcommercio – Imprendigreen.
Cascina Rodiani achieved the maximum level in the sustainability rating sponsored by Confcommercio!
Another acknowledgement that prove our daily commitment towards sustainability.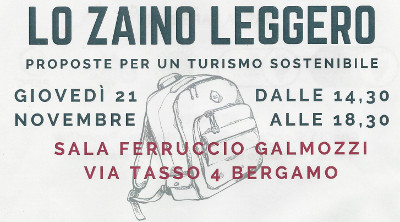 2019
Participation and presentation at the Lo Zaino Leggero Conference – proposals for sustainable tourism, organized by Lega Ambiente and inNOVA Bergamo.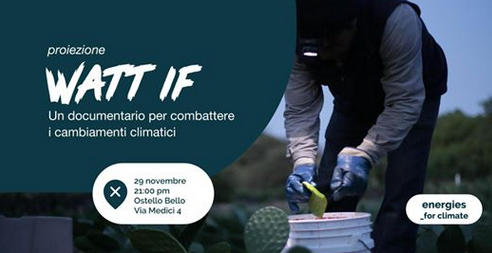 2018
Participation and presentation at WATT IF: fighting climate change – projection and debate, at Ostello Bello Milan.
Participation and presentation together with Slow Lake Como in the Responsible Tourism debate on Lake Como. Discover, know, love and respect a territory, L'Isola che C'é – Villa Guardia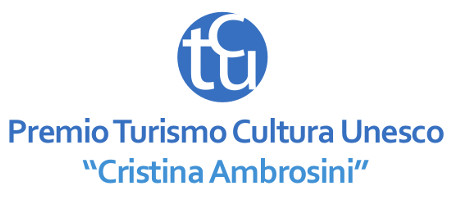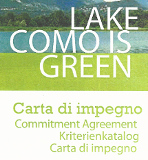 2016
Cascina Rodiani joined the Commitment Agreement LAKE COMO IS GREEN promoted by Provincia di Como, the Como Chamber of Commerce and the Como Protected Area Management Board.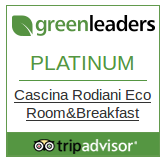 2014
Cascina Rodiani has collaborated with TripAdvoisor in the review of the Eco Leaders questionnaire, made available to affiliates to the reviews web portal, to evaluate the environmental impact. The quality of the evaluation questionnaire is excellent.
2012
Prize Lega Ambiente Turismo – Friends of Clima.
Cascina Rodiani is a member of Lega Ambiente Turismo and this award was our first step!